Who We Are . . .
DOWN UNDER online is a full service company that offers one stop website services. We specialize in custom designed websites, website hosting and domain name registration.

We offer the following: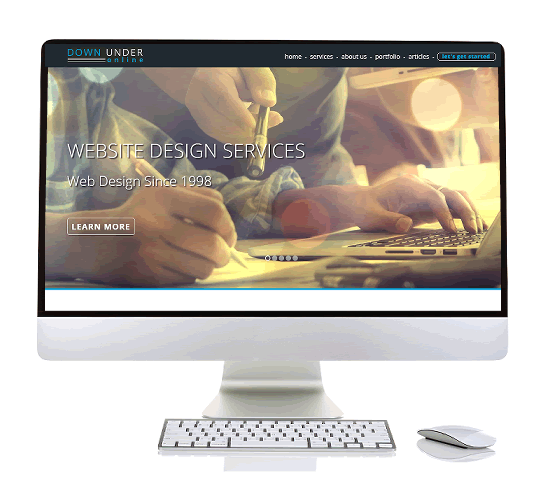 Top Of The Line

Our website designs use the latest programming technology producing sites that are marketing savvy, creative and easy to navigate. We listen to our clients as they know their business best. DUO assists with advice on 'target market' and 'their website design needs'. With years of website design experience DOWN UNDER online collaborates with our clients enhancing their success.

Be Found
What is a WOW factor website if it cannot be found on the Internet search engines?!

We design all of our websites to be highly optimized so they are easily found by Google and the other top search engines.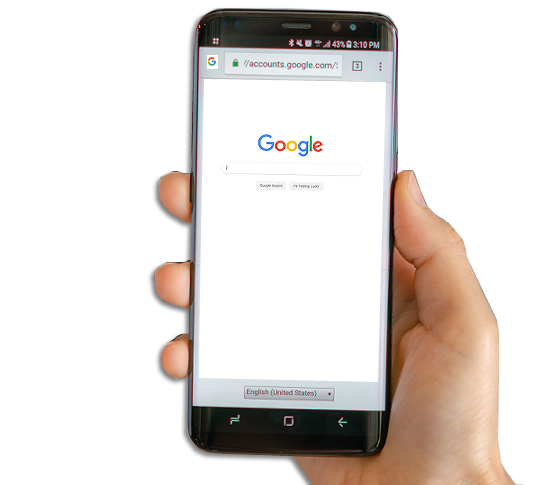 The End Goal


To generate more customer leads and business for the website owner. With our years of website design experience we develop sites that are successful. Since the inception of DOWN UNDER online, the company mission statement has been :

"Your Success Is Our Success"