What Our Clients Are Saying . . .
The following are some of the most recent reviews for DOWN UNDER online's website design services:

All good. I think its looks great & reads well.
Simon
Cairns Property Finders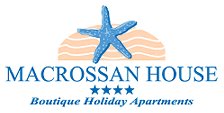 Thanks for that good work. I have checked out on our Iphone and looks really good. All works fine Email etc.
Pip & Trev
Macrossan House Holiday Apartments

We are now in the top 10 of all major search engines thanks to you.
Pete
Daintree Specialised Tours

I am really pleased with the new look White Crest website ..... thank you.
Rob
White Crest Holiday Apartments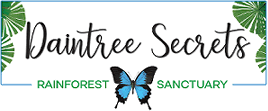 I really like it! It ties in well with the red theme we have with our soft furnishings inside and outside the house. I love the darker green as well. Thank you!
Katherine
Daintree Secrets Executive Retreat

Everything is good! Thanks so much, redesigned website looks great and we couldn't be happier!
Theresa
Mowbray by the Sea

Just a quick note to let you know everything looks great on the new site. Thank you so much you have a done a superb job we just love it. Isn't that a great image of the front of the building at night? Have a great day and thanks again.
Wendy
Seapoint On Trinity Beach Apartments

We have been a long term client of you, and have been very happy with the services.
Trev
Meridian Caloundra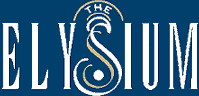 Simply . . . fantastic.
Sharyon
Elysium Palm Cove

The website looks great. Thank you to all the team!
Glen
Academy Graphics

Wooohooo we are so happy with how it all looks now ? You guys have done an amazing job. Yep I got the enquiry email just before. Will let you know if anything needs changing ? Thank you again
Lyn
Le Cher Du Monde

Thank you again for all your time to date, we appreciate your expertise and need somebody with your knowledge that is why we contacted you.
Iain
Central Plaza Port Douglas